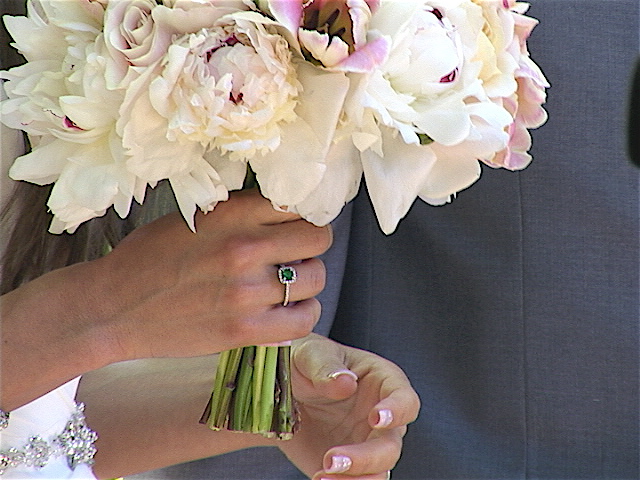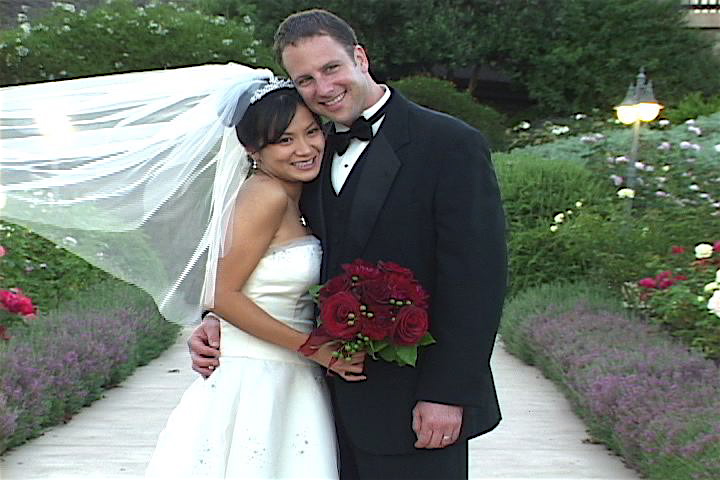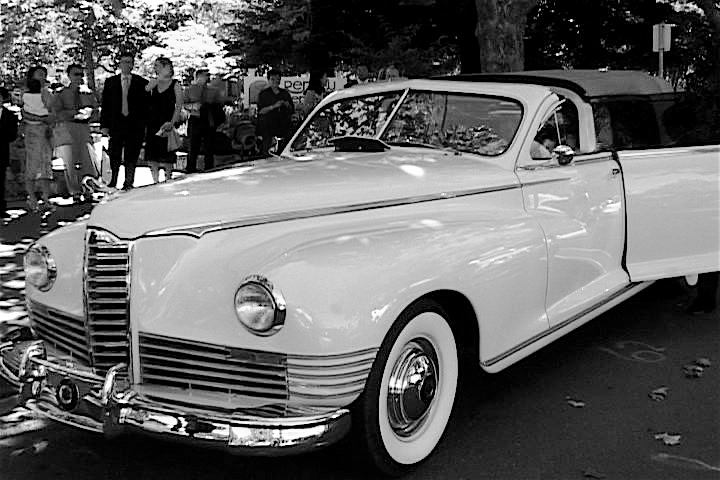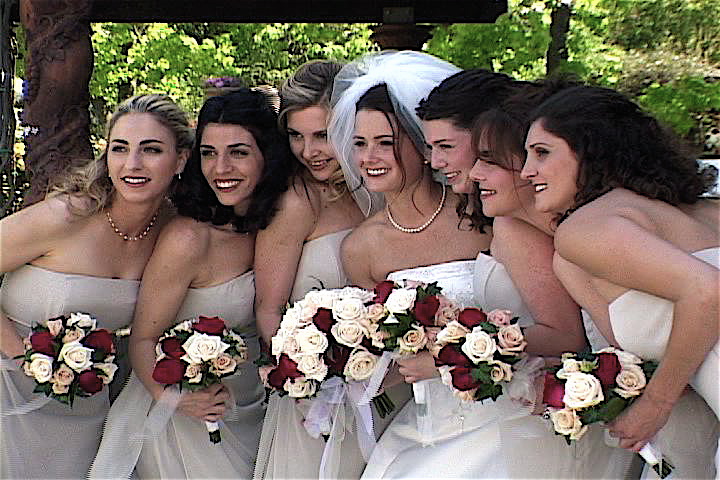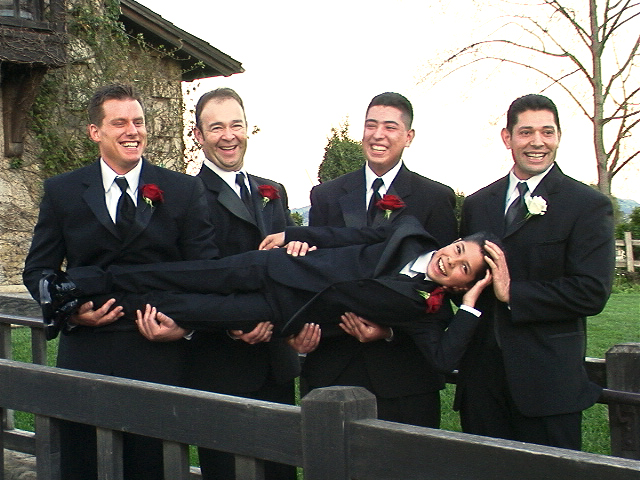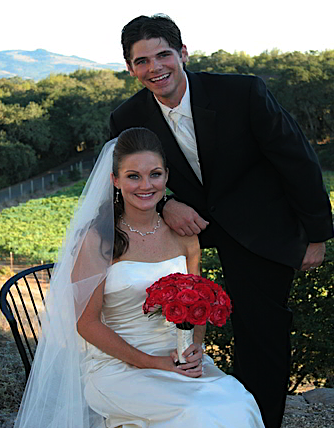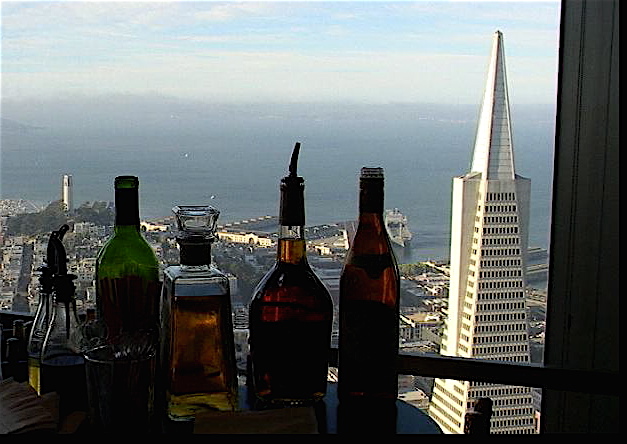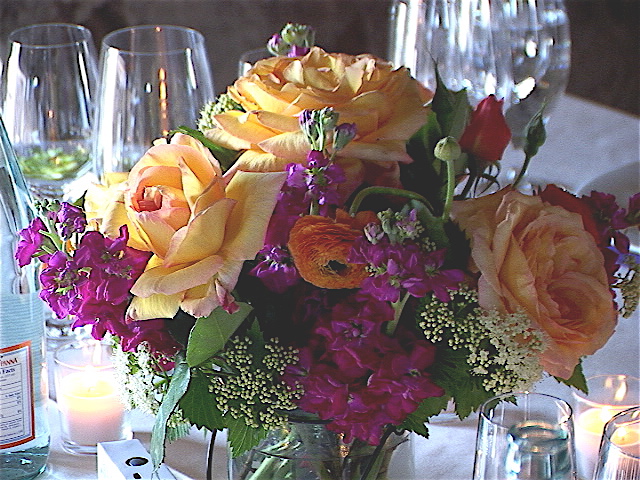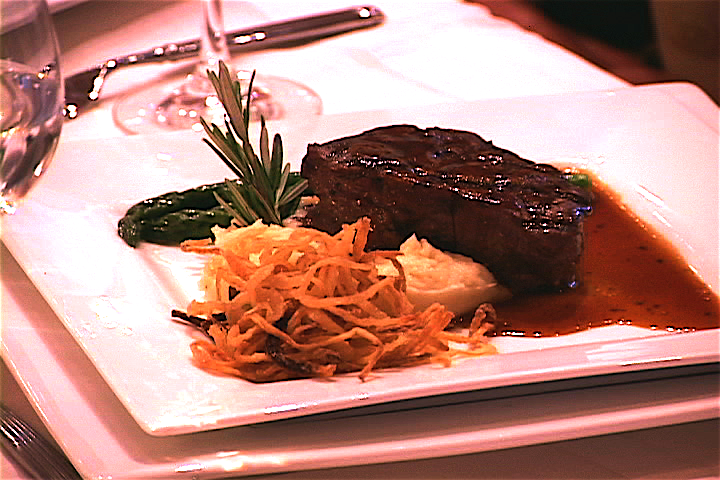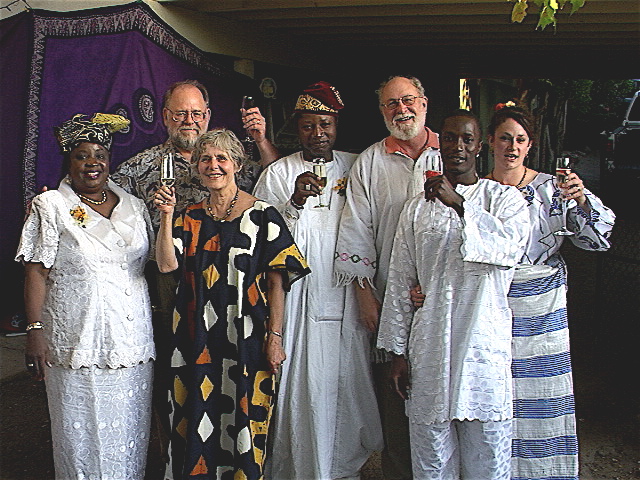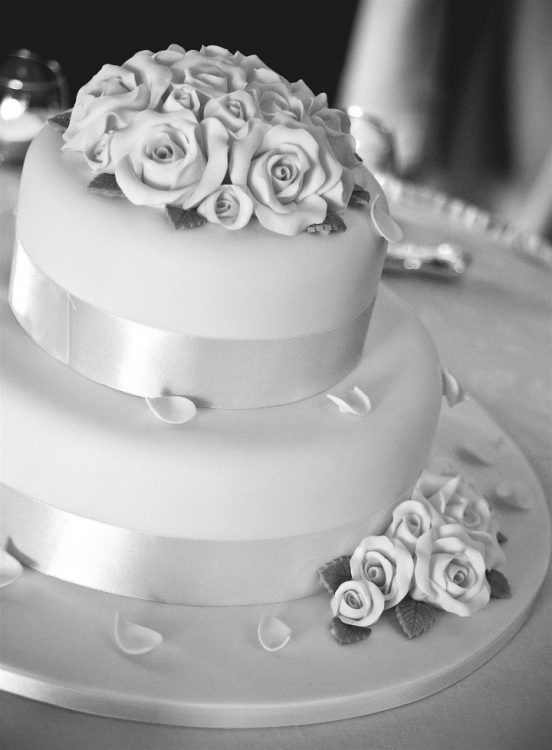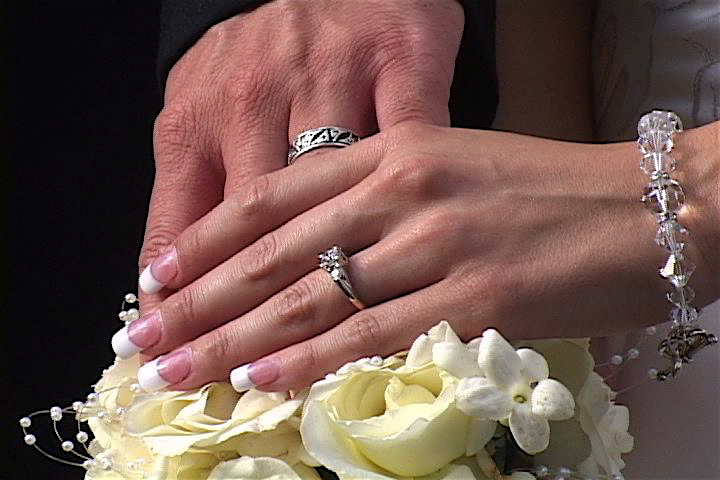 LIFE STORY FILMS
"Margot, you have brought your artistic eye for detail in your capture and your choreographic expertise to your editing, creating an exquisite movie of our wedding at Thomas Fogerty Winery. You have been an inspirational dance teacher and are a great filmmaker. I can't thank you enough for everything."
-Caroline, 2013 Winery Wedding in Woodside
After a Wedding, Mitzvah, Quinceanera, Birthday or Anniversary celebration, only memories, photos and videos remain. All too often, those memories fade and most eventually disappear. Photos freeze a single image in time. Videos not only capture the visuals in motion but also all the accompanying sounds. Forever. Imagine seeing and hearing the inflection and tones in your voices, the dramatic pauses from emotion, the tears and joyous smiles as you say your wedding vows, or witnessing the accomplishment and honor of a son or daughter reading from Torah at his or her Bar/Bat Mitzvah, or revel in the poignant and humorous stories told by family and friends at your anniversary party. As filmmakers, storytellers and artists, we capture and preserve the wonder and beauty of all these magnificent moments. You will relive the day, see what you never saw and someday share with those yet to come.
For more information . . .
THEATRICAL PRODUCTION FILMS
"Once again thank you for your fabulous photography and videography, immortalizing us with such consummate artistry. You're the BEST!"
-The 2004 Laramie Project Cast & Crew, Analy High School Drama in Sebastopol
As a former professional dancer, I have a special love and flair for filming musical and dramatic events. Because my celebrated career with New York City Ballet, Ballet Russe de Monte Carlo, Chicago Opera Ballet and International Ballet occurred in the pre-digital age, none of my work is on film. I would love to revisit these glorious performances of yesteryears, but they have been lost to all but the collective memory of the people who were there. I am thrilled to be able to digitally preserve the work of today's actors, dancers, singers and musicians.
For more information . . .
CORPORATE FILMS
"The video was an overwhelming success this past weekend in Minneapolis. Over 220 people at the meeting offered nothing but amazing feedback. Folks were crying with laughter and rolling over in the aisle. It was truly a pleasure to work with you. We will be calling on you again in the future. You rock!"
-Kapil Vashistha, the 2007 Endeavor To Launch To The Top Medtronic Video
From concept to delivery, we will apply our creative visual artistry and technological expertise to bring your project to life, custom-tailored to meet all your business needs. We have filmed interviews of Northern California vintners at Quintessa and Duckhorn Wineries in the Napa Valley and Gallo in Sonoma for the Starwine International Competition in Philadelphia, promotional videos for the world's largest medical device company Medtronic, training seminars for NuLife Sciences, the featured story This Old Boat for the Montell Williams TV Show and numerous infomercials.
For more information . . .
OUR STORY
"Our wedding video exceeded all our expectations, aesthetically and emotionally. You captured the beauty of Monterey Bay and the radiant joy in our faces. Your natural ability of choreographing visuals to music is mind blowing. We're in awe!"
~Alexis & Keith, 2011 Wedding at Monterey Plaza Hotel & Spa
Déjà Vu Videography is an innovative and technologically cutting edge video production company, located in Northern California Wine Country. Since 2001, we have brought energy, focus and creativity to filming and editing more than 250 weddings, social events, theatrical productions and corporate films. We are fully committed to the highest level of technical and artistic excellence. Our team has attended WEVA (Wedding & Event Videographers Association) workshops and seminars and video production classes at SRJC (Santa Rosa Junior College). We listen to your objectives and bring your vision to fruition on film.
For more information …